Personalized Commerce Marketing
Experience a single technology stack: Use Dynamic Creative Optimization (DCO) to manage personalized ad content delivery, attribution, analytics and insights across all media and eCommerce platforms.
personalize
MESSAGING
ECOMMERCE
CAROUSELS
SHOPPABLE
DISPLAY
NATIVE
SOCIAL
CONNECTED TV
VIDEO
EMAIL
WEBSITE
DCO Powers Marketing Performance
Achieve media performance and ROI by delivering the right message at the right time across paid and owned channels – knowing each customer's intent at every point along their buying journey.
Brands That Trust Us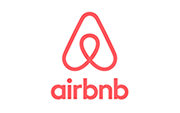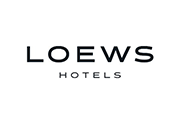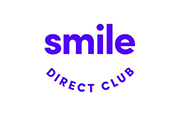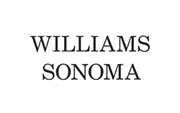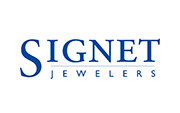 Experts on Personalization
"This shows that being brand and content relevant at crucial moments will drive greater reaction from consumers. We need to think about how to engage with the right message at such moments, because one size does not fit all."
"We used Jivox for real-time personalization and realized nearly a 30% increase in brand effectiveness or direct impact on sales volume."
"Our partnership with Jivox opens a world of possibilities for brands and marketers working to crack the code to optimize active campaigns to achieve sales growth, while capturing first-party data. Our embeddable architecture paired with Jivox's personalized marketing platform marks a leap in the advertising industry's ability to scale mass personalization and streamline sales."
"Jivox, which was also a leader in the previous wave, maintained its status thanks to a continued focus on innovation and the evolving needs of modern, data-rich, sophisticated brands, particularly DTC and eCommerce retailers."
Privacy-First 1:1 Personalization At Scale
Building on Jivox advanced Dynamic Content Optimization (DCO) technology, Jivox Commerce Marketing Cloud delivers personalization at scale combining:
Creative automation of dynamic ads, including product (carousel) ads
Shoppable ads built on headless commerce architecture
Data-driven decisioning (including feed-based) and optimization
AI-powered recommendations, including bestsellers
Cross-channel analytics and sales attribution via data clean rooms
First-party identity graph (IQiD) personalizes messages using consented customer data, reducing all dependence on third-party cookies
Optimized Individual Customers' Journeys
Using high performance analytics and data clean rooms, Jivox empowers you to:
Collect and process consented real-time consumer engagement events
Instantly receive valuable, detailed insights into each consumer's behavior
Attribute sales to different strategies, creative and content; create new audience segments showing higher propensity to engage
A Q&A Featuring

Dynamic Creative (DCO)
For Selling Direct-To-Consumer
Here's how brands should evaluate DCO for 1:1 communication.

eBook
How First-Party Identity Will Rule Personalized eCommerce Marketing
Learn how the battle for consumer attention will be fought with data and identity, and how brands could position to win with 1P identity.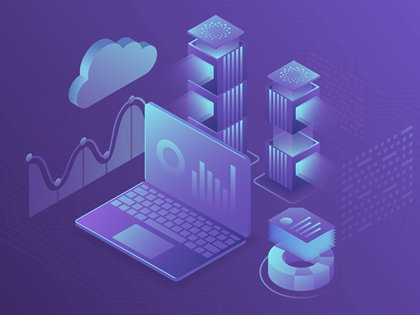 E-Book
5 "Whats" Marketers Ask About DCO and ROI
Forrester's Joanna O'Connell answers the most asked questions about dynamic creative (DCO) technology.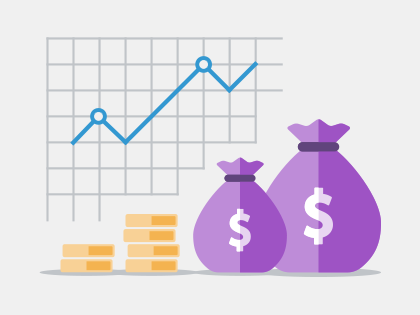 White Paper
Smart Ways Brands are Saving Money and Boosting Performance Using DCO
Discover how Fortune 1000 brands deliver ROI through personalization.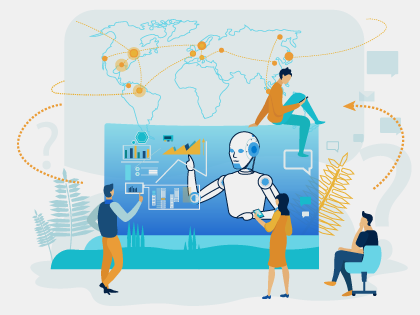 E-Book
More Conversion,
Less Guessing with AI
Discover the 4 reasons to use AI and machine learning for personalized digital marketing.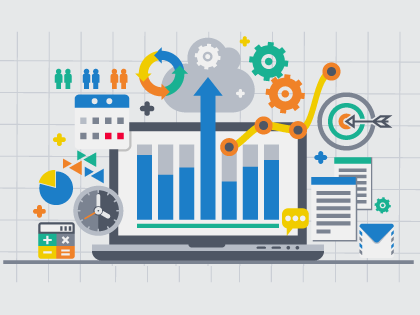 Benchmark Report
Omnichannel Personalization Boosts Engagement by 4x
Get insight into the positive impact of combining omnichannel marketing and personalized messaging.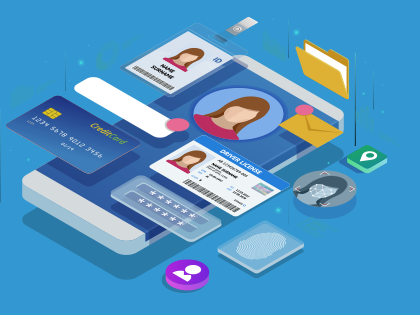 On-Demand Webinar
Identity And Personalization In A Post-Cookie World
Here's what brands need to know as digital marketing transitions into a post-cookie world.
Efficiency
Streamline creative production workflow and costs using automation.
Save time and money by automatically generating thousands of personalized image and video ad variations.
Scale
Enable precision marketing and optimization across paid and owned channels.
Personalize omni-channel messaging to individual customers. 
Enable enterprise-wide collaboration for global to local implementation.
Sales-Lift
Deliver the right products and content to individual consumers with the highest purchase intent.
Identify in-market consumers and algorithmically match them to the right product, offers, pricing, and content.