Personalize Your Digital Marketing
Jivox advanced Dynamic Content Optimization (DCO) technology delivers personalization at scale using creative automation, data-driven decisioning and optimization, and AI-powered recommendations.
personalize
SOCIAL
DISPLAY
CONNECTED TV
ECOMMERCE
MESSAGING
VIDEO
EMAIL
WEBSITE
Jivox Personalized Commerce Marketing
Designed for large global brands to boost, measure, and attribute direct-to-consumer sales.
Dynamic product ads (built-in carousel support)
Shoppable ads built on headless commerce architecture
Feed-based decisioning
Bestseller recommendation
Cross-channel analytics and sales attribution
Experts on Personalization
"Jivox, which was also a leader in the previous wave, maintained its status thanks to a continued focus on innovation and the evolving needs of modern, data-rich, sophisticated brands, particularly DTC and eCommerce retailers."
"We used Jivox for real-time personalization and realized nearly a 30% increase in brand effectiveness or direct impact on sales volume."
"Our Social Media click-through rate is four times the Salesforce benchmark for Facebook ads, and display CTR is 2.7 times the Google benchmark, using Jivox's AI-driven personalization platform."
A Q&A Featuring

Dynamic Creative (DCO)
For Selling Direct-To-Consumer
Here's how brands should evaluate DCO for 1:1 communication.

High Performance Analytics And Data Clean Rooms
Collects and processes consented real-time consumer engagement events
Instantly delivers valuable, detailed insights into each consumer's behavior
Empowers brands to optimize consumer journeys; attribute sales to different strategies, creative and content; and create new audience segments showing higher propensity to engage with the brand.
Blog
How First-Party Identity Will Rule Personalized eCommerce Marketing
Learn how the battle for consumer attention will be fought with data and identity, and how brands could position to win with 1P identity.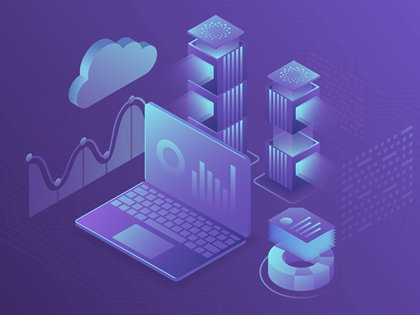 E-Book
5 "Whats" Marketers Ask About DCO and ROI
Forrester's Joanna O'Connell answers the most asked questions about dynamic creative (DCO) technology.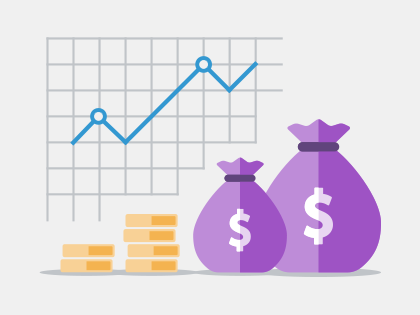 White Paper
Smart Ways Brands are Saving Money and Boosting Performance Using DCO
Discover how Fortune 1000 brands deliver ROI through personalization.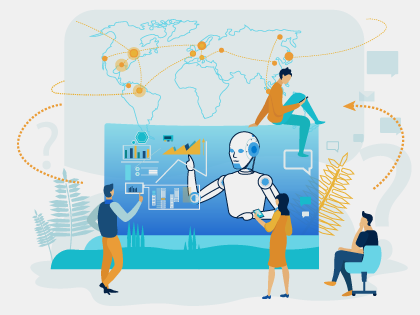 E-Book
More Conversion,
Less Guessing with AI
Discover the 4 reasons to use AI and machine learning for personalized digital marketing.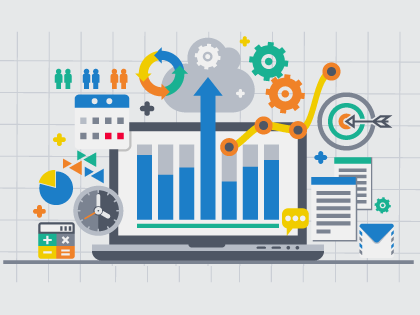 Benchmark Report
Omnichannel Personalization Boosts Engagement by 4x
Get insight into the positive impact of combining omnichannel marketing and personalized messaging.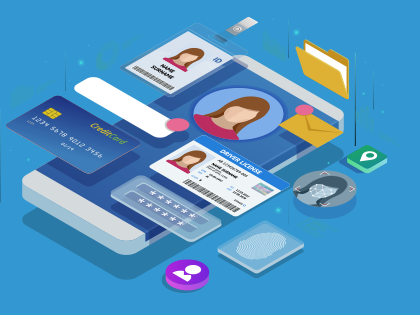 On-Demand Webinar
Identity And Personalization In A Post-Cookie World
Here's what brands need to know as digital marketing transitions into a post-cookie world.
Efficiency
Streamline creative production workflow and costs using automation.
Save time and money by automatically generating thousands of personalized image and video ad variations.
Scale
Enable precision marketing and optimization across paid and owned channels.
Personalize omni-channel messaging to individual customers. 
Enable enterprise-wide collaboration for global to local implementation.
Sales-Lift
Deliver the right products and content to individual consumers with the highest purchase intent.
Identify in-market consumers and algorithmically match them to the right product, offers, pricing, and content.